On Demand Support Services
Affordable Access To Technicians
Responsive, Professional IT Department
Only When You Need It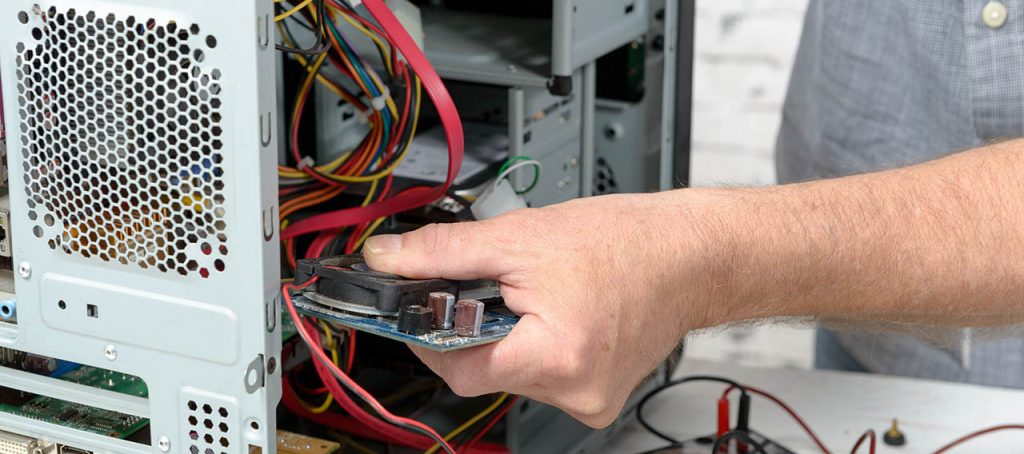 A responsive and flexible IT plan for small businesses to get the technology support they need, on demand. MCCS's On Demand IT Service provides small businesses with a complete IT department, a preventative and automated maintenance schedule, and the flexible technology budget control. MCCS's On Demand IT Service is built for small businesses that want more than just break-fix hourly IT service.
MCCS consists of a complete IT department, at your disposal, and just a call or click away. On Demand clients have access to full remote and on-site network support by our trained engineers, should they need assistance. MCCS understands that rapid response is critical when technology issues arise.
On Demand Support
Proactive IT Services
The On Demand Plan supports 1 server and up to 10 PCs. Additional PCs and servers can be added to cater to your businesses unique needs.
The MCCS On Demand IT Service functions for SMB's that are seeking improved security and maintenance for their workstations, servers, and networks. The On Demand Service includes the following services and comes with our experienced team of technicians.
PC Maintenance
Scheduled Anti Virus Updates, Automated
Scheduled Spyware Prevention and Deletion, Automated
Temporary File Deletion / Cache cleaning
Patch & Update Assessments & Implementations
Tracking of Software & Hardware