Main Street Service
Mercer County Computer Service, LLC was founded in 2007 and has served over one thousand business and residential customers in the greater Mercer County area.
MCCS honors it's slogan: "Local, Reliable, Trustworthy". Our technicians are Mercer County residents. Our clients are our neighbors, our peers, and our fellow local businesses. We have been operating for over a decade because we treat our clients as we would our neighbors or peers – with friendliness and respect – while providing timely, honest, and professional service.
Our relationships with our customers last years. Many of the clients we serve today have been working with us for over five years. If you are in the market for a new IT service and enjoy building lasting local relationships, give us a call to find out if we're a good fit.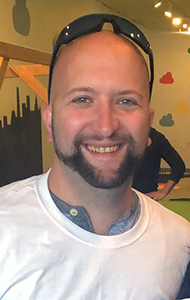 Marc St-Pierre | Managing Partner
A classically trained professional ballet dancer, Marc decided to change course in 2012 and IT was the obvious choice, as he had been handling the IT and multimedia needs for his dance company for years. Marc quickly advanced through troubleshooting and configuration standards and joined Mercer County Computer Service, where he has worked as a full-time technician since 2012. Make sure to ask him about his dance career!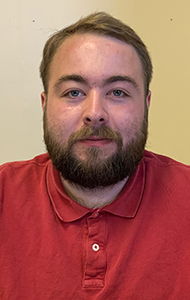 Brian Ford | Head Technician
Credentials:
Comptia A+ | Hardware & Troubleshooting Certified
Brian has worked in IT for over 6 years, starting at age 16. His expertise includes advanced network configurations, server configuration and deployment, and standard troubleshooting. In his free time, Brian enjoys action video games, a good book, or learning new things.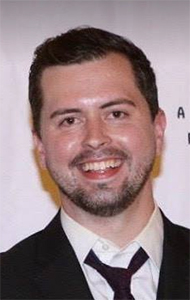 Tyler Caton | Founder, Partner
Credentials:
MCTS | Microsoft Server Deployment Certified
Comptia A+ | Hardware & Troubleshooting Certified
Tyler has worked in the IT field since 2002. Starting at age 13, his first job was with a local IT company setting up new computers for home users. In 2007, he started MCCS and has expanded his skill-set to include servers, networking, hardware, and instruction.
Tyler is currently in an advisory role at MCCS and occasionally joins the team on large deployments.