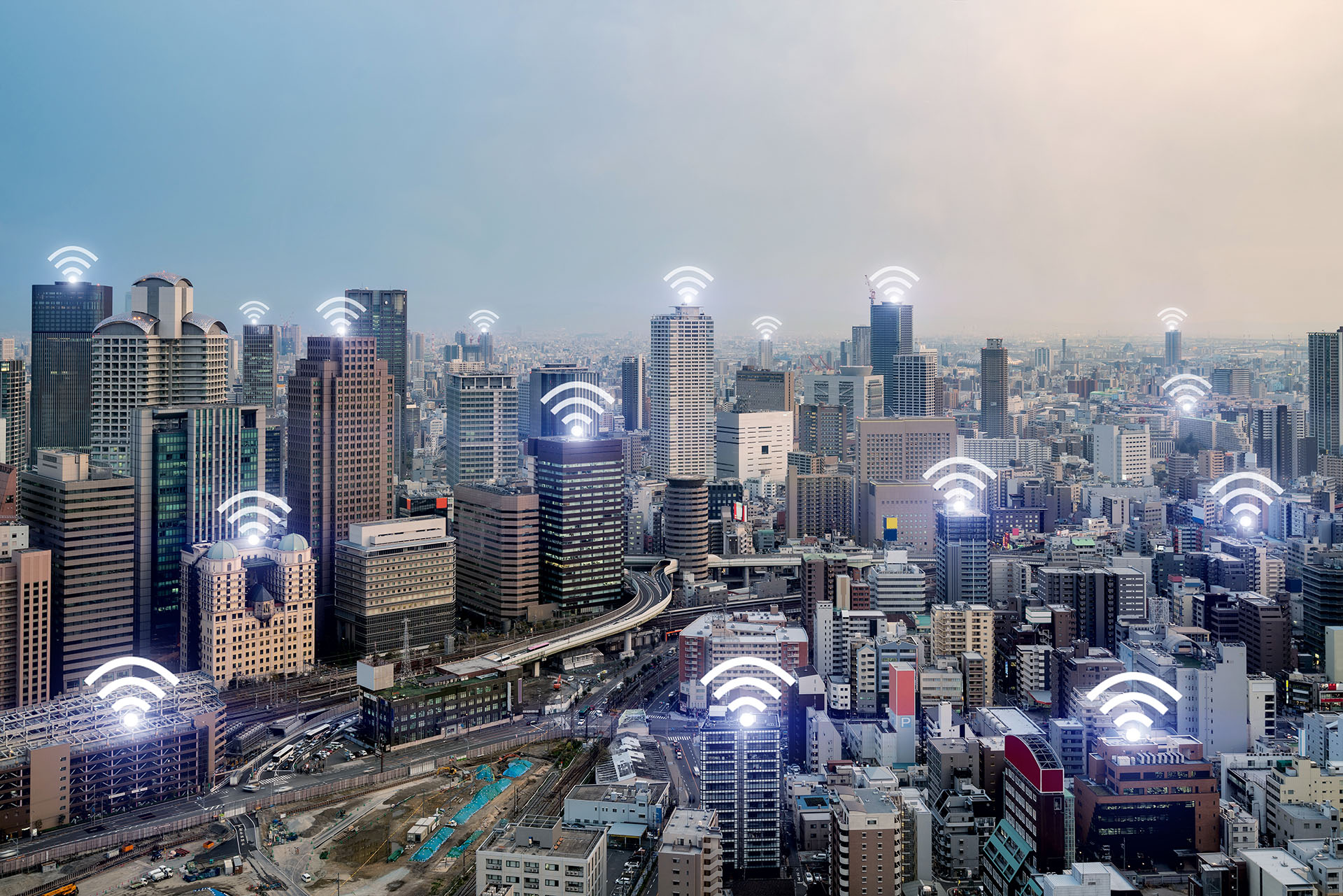 When it comes to Wireless technology, there are a plethora of options. The latest standard is 802.11ac, but even in that category, there are dual band networks, extenders, cheap and expensive options – so what is the best choice for your business?
Well, choosing the latest standard is a good place to start, but you will also want to consider older devices, printers, and automation devices (nest thermostats, security systems…etc) that may not have the latest 802.11ac technology built-in.
Many higher end routers have backwards compatible systems as well as the latest standards. The routers will split up the frequency bands to achieve this – 2.4ghz operates at b/g/n and 5.0ghz operates at n/ac. This covers the last 10 years of wireless technology, which means it's very compatible with most office environments.
Other factors to consider are guest networks, virtual networks, and network security / access permissions.
Our favorite option, Ubiquiti networks, offers compatible networks that can be spanned (multiple access points under one network name), guest networks, access controls, and many more features.
It's important to review all the options prior to making a 4-year buying decision. Get in touch with your local MCCS technician to discuss your office needs and determine the best brand and technology for your use.