Secure Cloud Solutions
Enterprise Level Security
High-Bandwidth Services
Available Anywhere Worldwide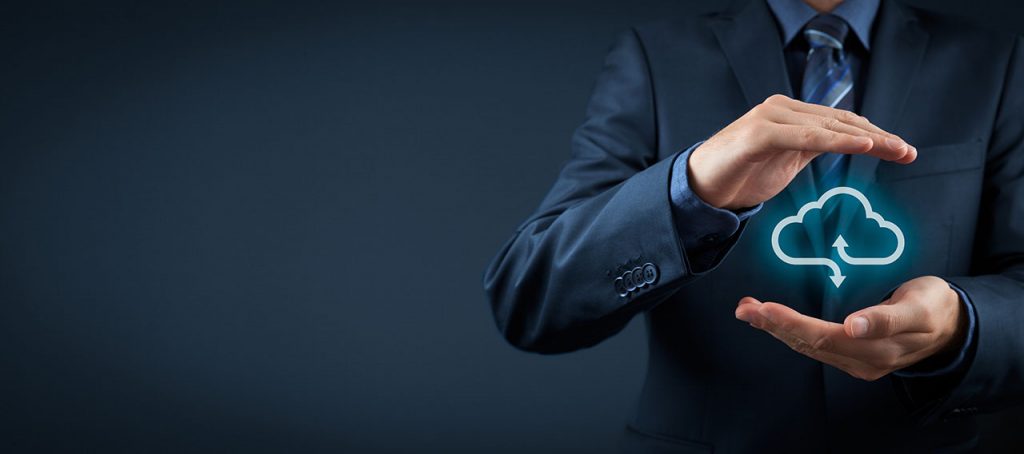 Harness The Cloud
The "Cloud" is a term that has taken the IT world by storm. It is a very broad concept, but in most cases refers to any technology you or your business use outside your building. Is it time to put more of your business in the cloud?
Why Go To The Cloud?
Cost. Cloud-based productivity, email, and telecom applications offer predictable monthly costs, lower up-front costs, and minimized ongoing expenses.
Implementation Timeframes. Cloud-based services can be integrated in days, not weeks or months. The cloud bypasses procurement, reducing on-boarding time dramatically.
Excellent for small to medium businesses. Combining the low cost, ease of use, and ease of scalability, cloud solutions are typically a great option for small and medium businesses while maintaining the offerings of on-site technology.
Improved Uptime. Cloud based solutions typically maintain built in backup and recovery options that protect and monitor your data so you don't have to.
MCCS offers a dozens of cloud-based productivity, email, and backup solutions that are build for businesses of all sizes. We can help you choose, implement, and manage your cloud-based solutions. Need training? We've been helping our business clients learn and utilize all of the aspects of their cloud technology since it first became available!
Contact us today to learn how cloud based computing can help your business.